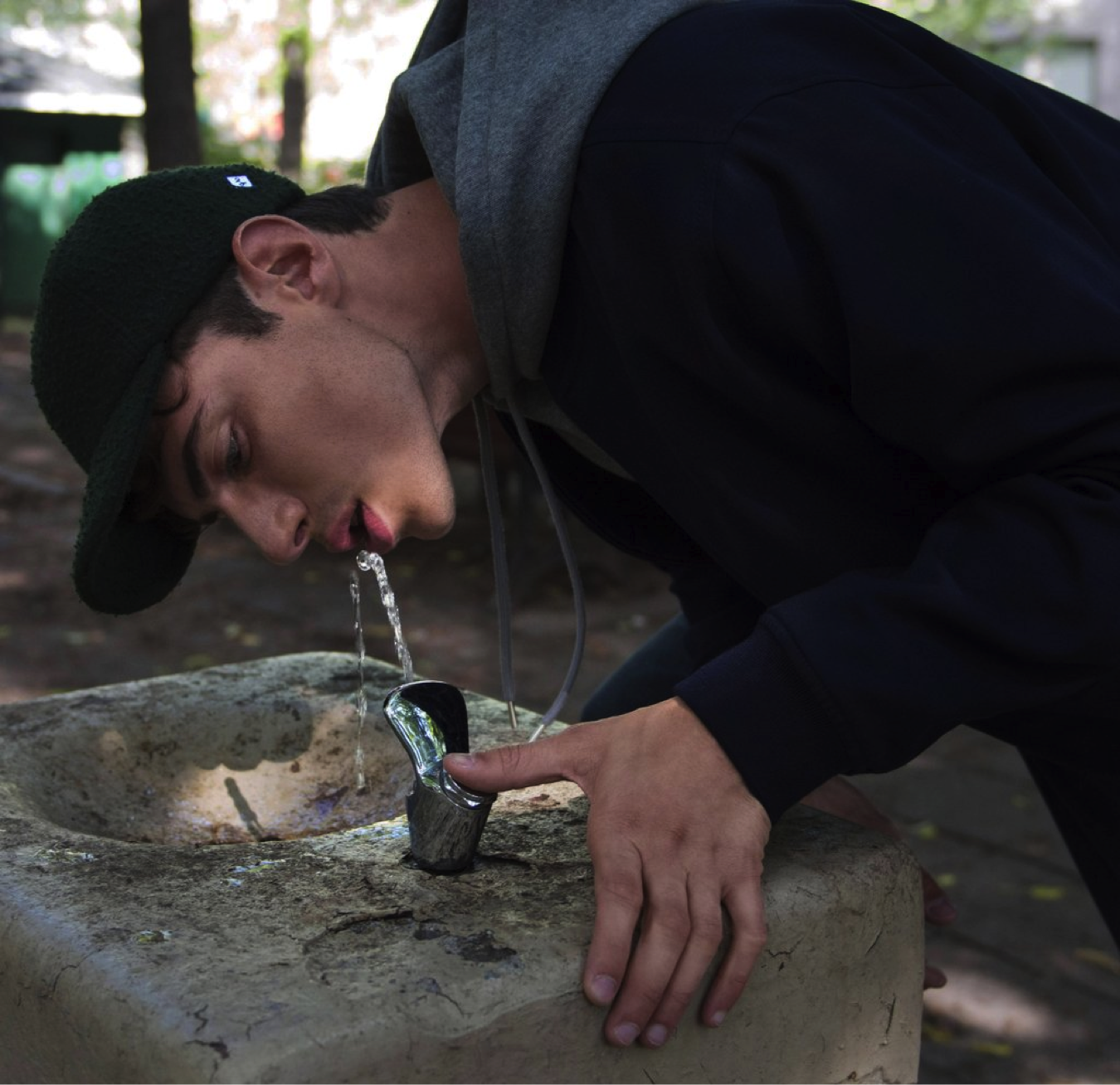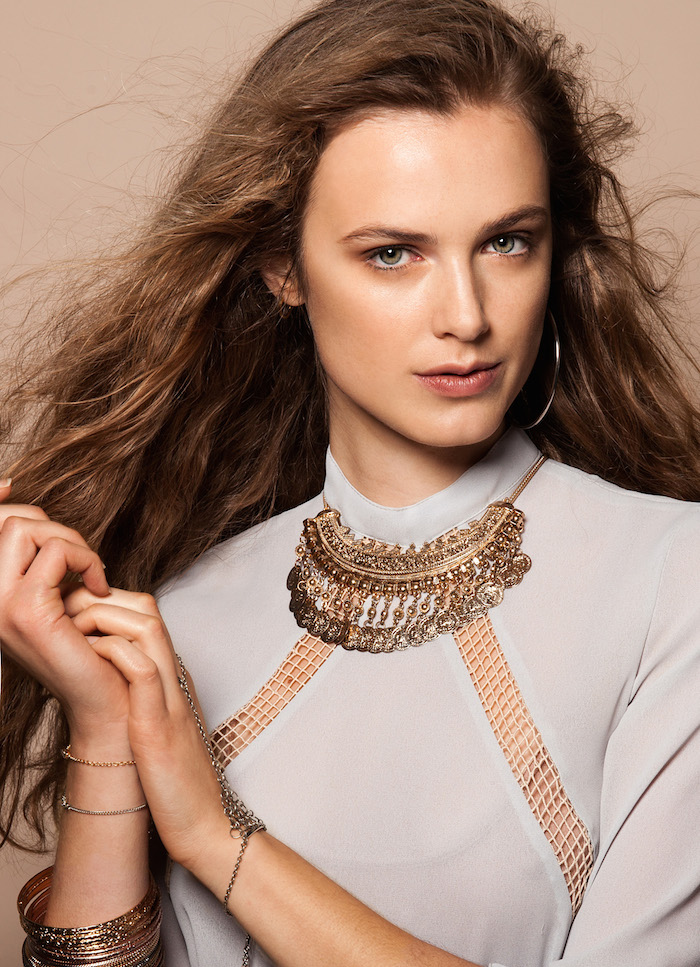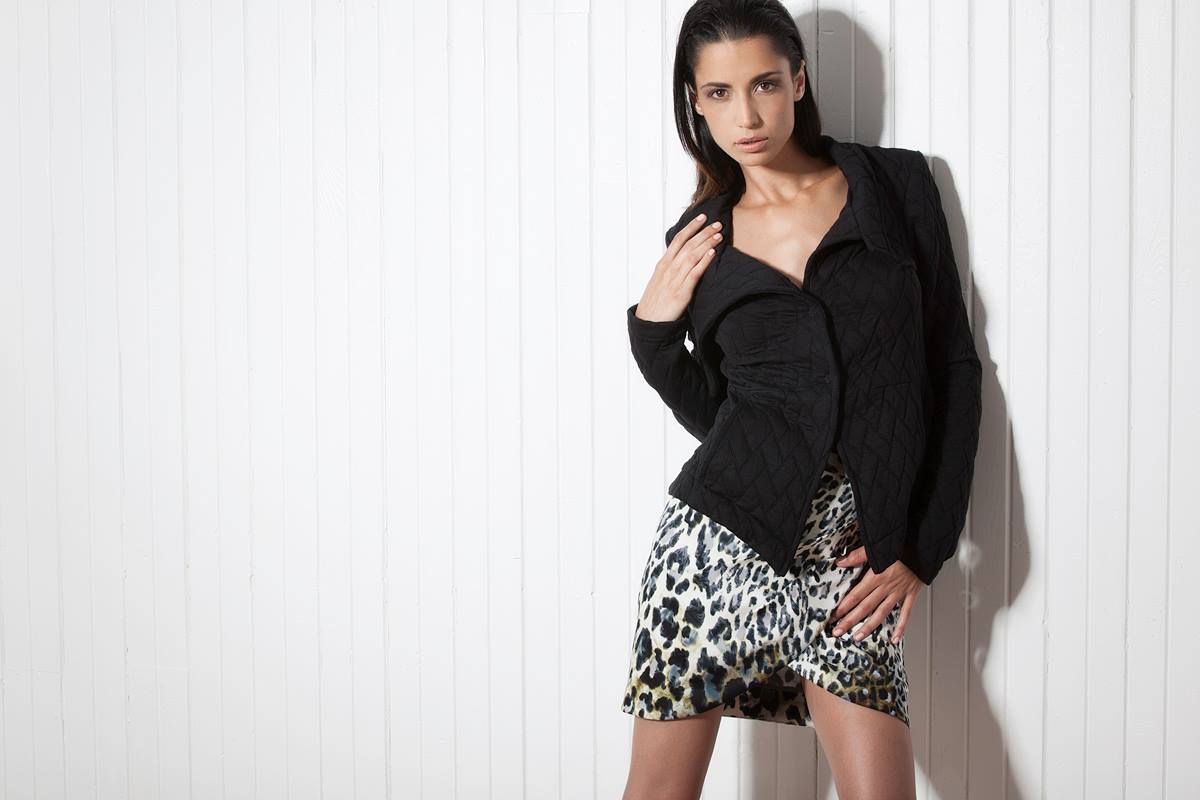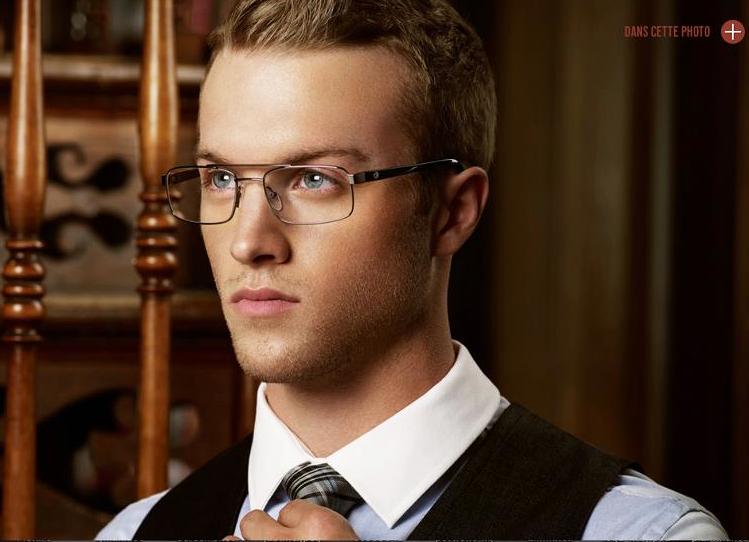 1. Attention aux doigts baladeurs
Pour un selfie carrément raté, il suffit que l'on aperçoive vos doigts sur la photo. Oui, évidemment vous me direz, mais pas toujours quand l'on tient son appareil à bout de bras !
2. Regardez la caméra (ben oui, il y en a peut-être qui le savent pas encore)
Quand vous prenez un selfie, cessez de confondre votre smartphone avec un miroir ! Il ne faut pas regarder l'écran, mais plutôt l'objectif. Après tout, le principe reste vraiment simple : posez et cliquez !
3. On évite la babine svp !
S.V.P, les babines retroussées (ou communément appelé duck face), c'est juste NON. C'est cheap et vous ne voulez pas ça pour vous-même.
4. Sentez-vous moins seul
Histoire d'amoindrir votre délire narcissique, prenez donc un selfie collectif ! Parfois, c'est plus amusant de faire ça au travail, dans la rue ou chez soi avec des amis que seul dans un cabinet de toilette !
5. On maximise ses atouts
Évitez à tout prix les selfies vu du bas (contre-plongé) voire même ceux de face, ces cadrages étant rarement avantageux. La petite astuce de Kim Kardashian (reine du selfie en tout genre) n'est autre que de le prendre légèrement vu du haut (en plongé) ce qui permettra de mettre votre visage en valeur !
Voilà, fini les moments gênants.
Un grand sourire et on dit selfiiiiiie !
Be careful with awkward fingers
For a really bad «selfie», you just have to put your fingers on the photo…Yes, obviously, you would tell me, but not always when you are holding your phone at arm's length !
Look at the camera. (Yes of course, but maybe some people don't know it yet !)
When you take a selfie, you have to stop confounding your smartphone with a mirror ! Do not look at the screen, but rather the lens. After all, the principle is very simple: pose and click!
The end of the duck face saga.
Simply a NO. It's cheap and you don't want that for yourself.
How about a selfie buddy?
To minimize your narcissistic delusion, take a group selfie! Sometimes, it's more fun to do it at work, in the street or at your place with some friends that doing it alone in the toilet!
Maximize your attractive features
Avoid at all costs selfies with a low-angle camera shot, or even shooting from the front, these framings are not advantageous. On little tip from Kim Kardashian (queen of the selfie) is none other than take your selfie from an high-angle which will flatter your face.
Voila! You're done with the embarrassing moments!
A big smile and say selfiiiie!